Schedule

Meet & Greet (FREE)
Friday August 5th 2022
|
6:00PM till. . .
Our first night is an enhanced meet & greet where we come back to the base, Bishop's High School, collect and purchase paraphernalia, find out who's here and who's not, and play games till late. And oh, there might be a little spur of the moment dance-off or two.

Bishopians en Blanc ($600)
Saturday, August 6th, 2022
|
2:00PM till. . .
Our second day is a food-inclusive all white affair held at Shaw Park Cultural Complex, with live entertainment to keep you moving and THREE free drinks to spice things up. Truth be told, this event is more of a Bishopian celebration than a fete, and the food promises to be a smorgasboard of culinary indulgence, with lots of live cooking to make it even more interesting.
Please note, if you wait till the day to pay by the door, your cost will be $700.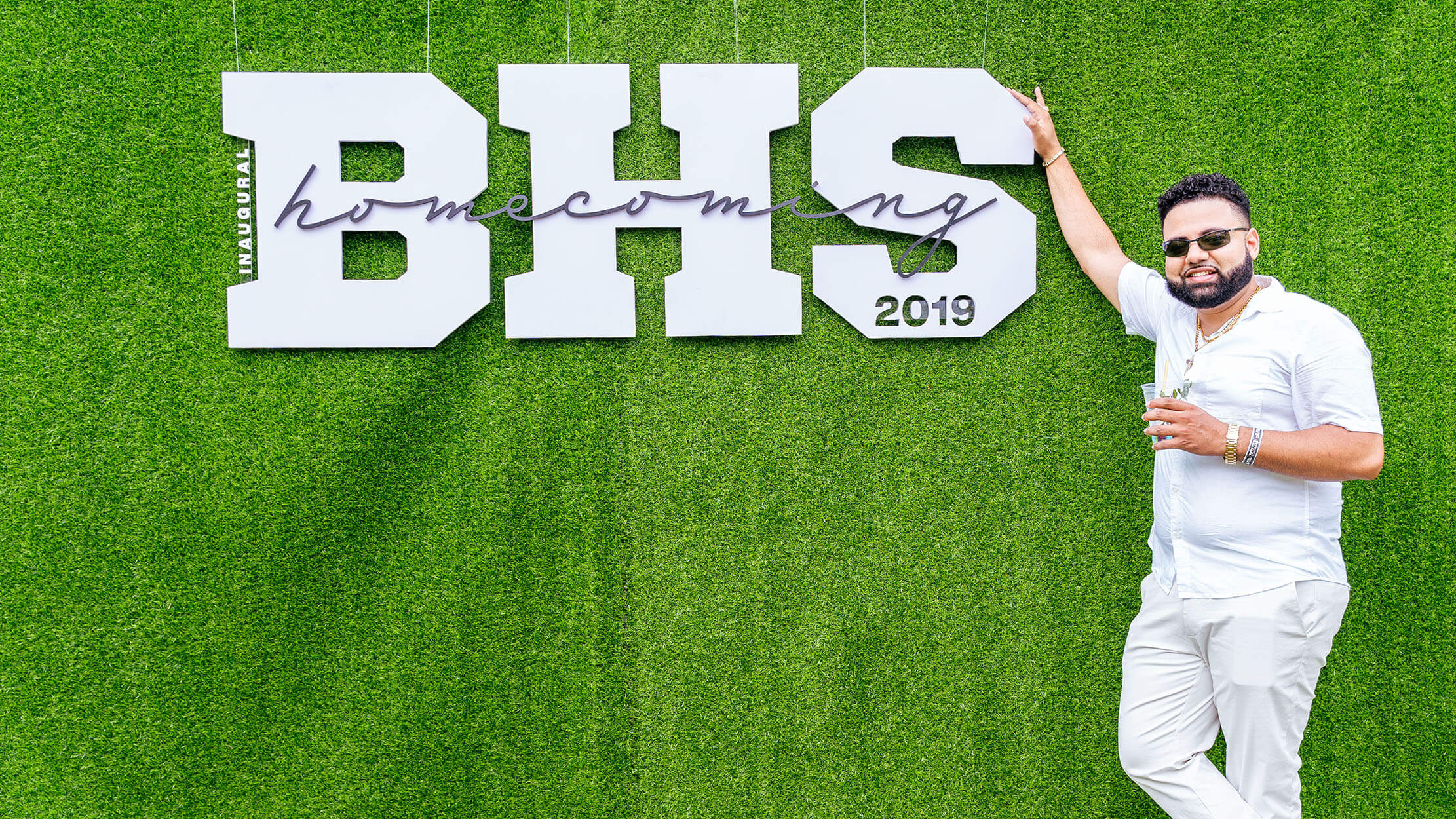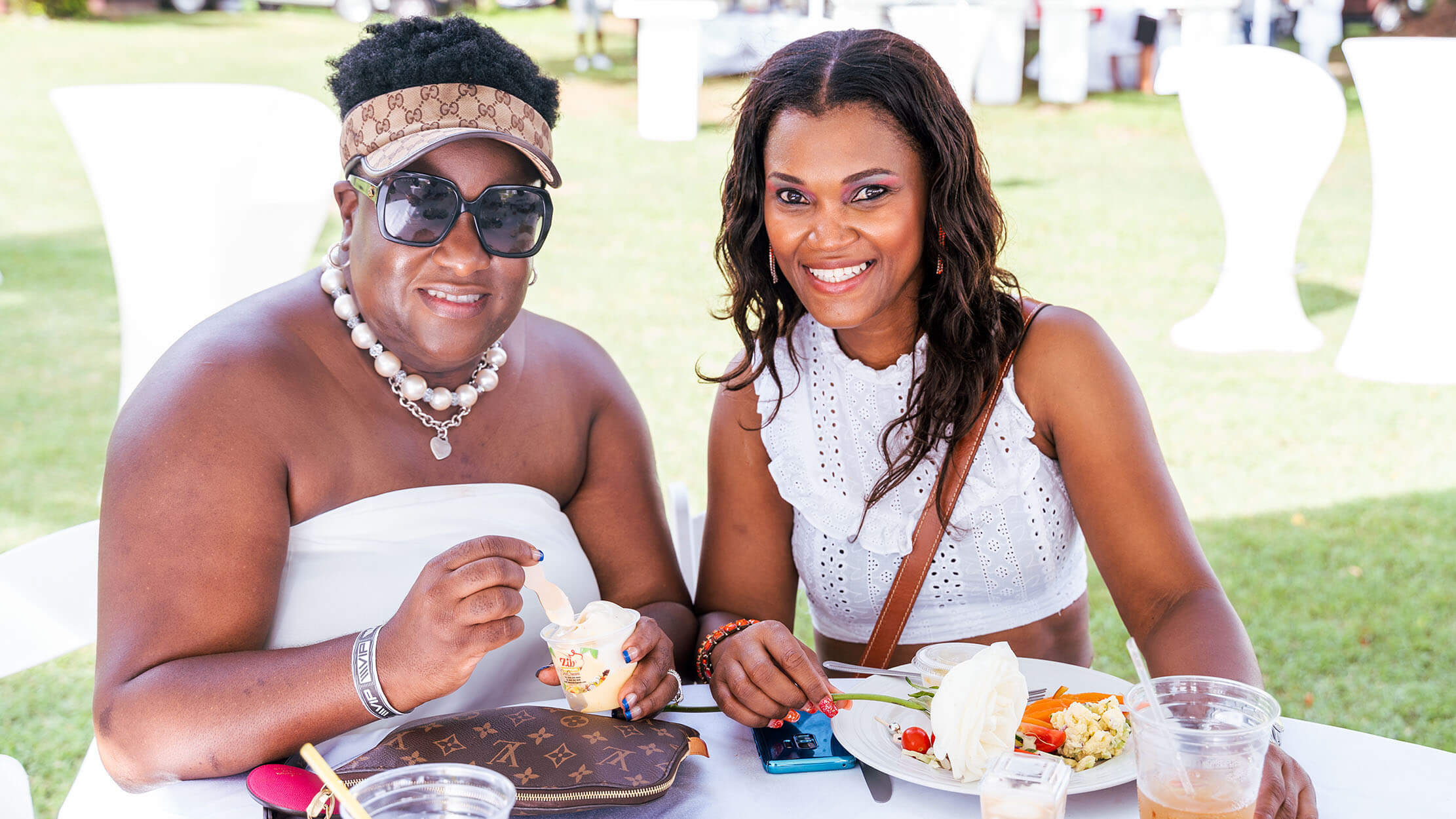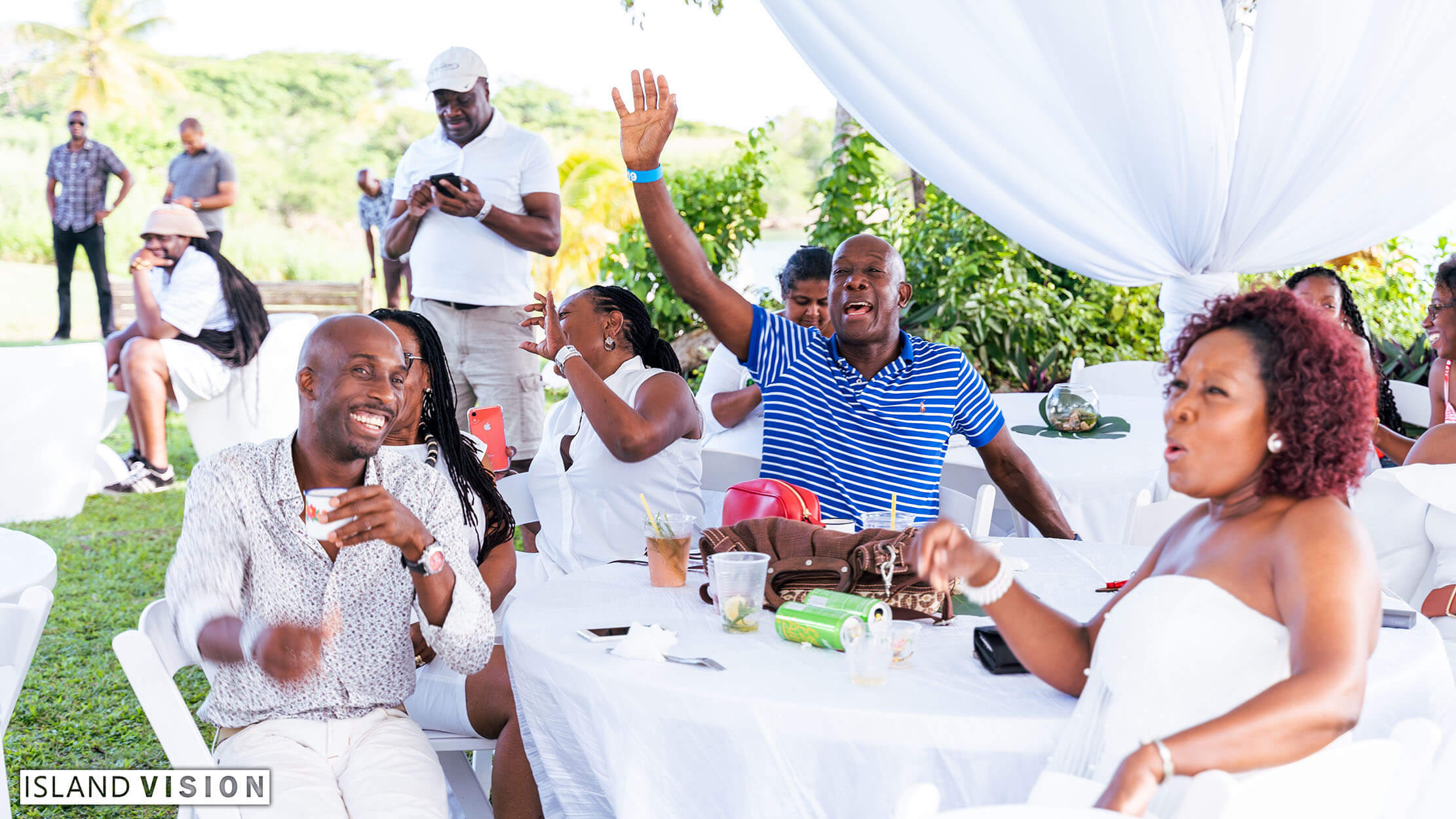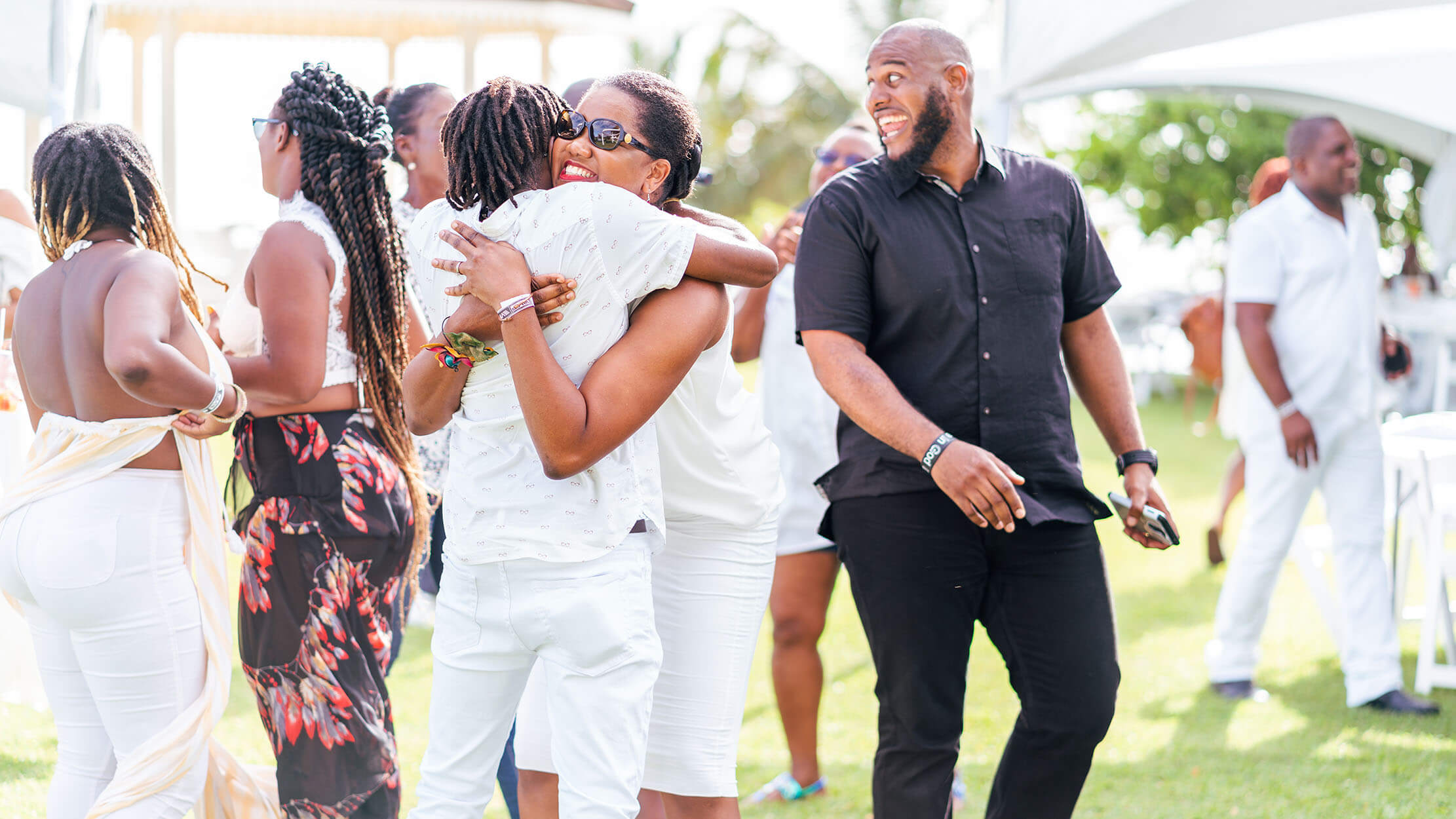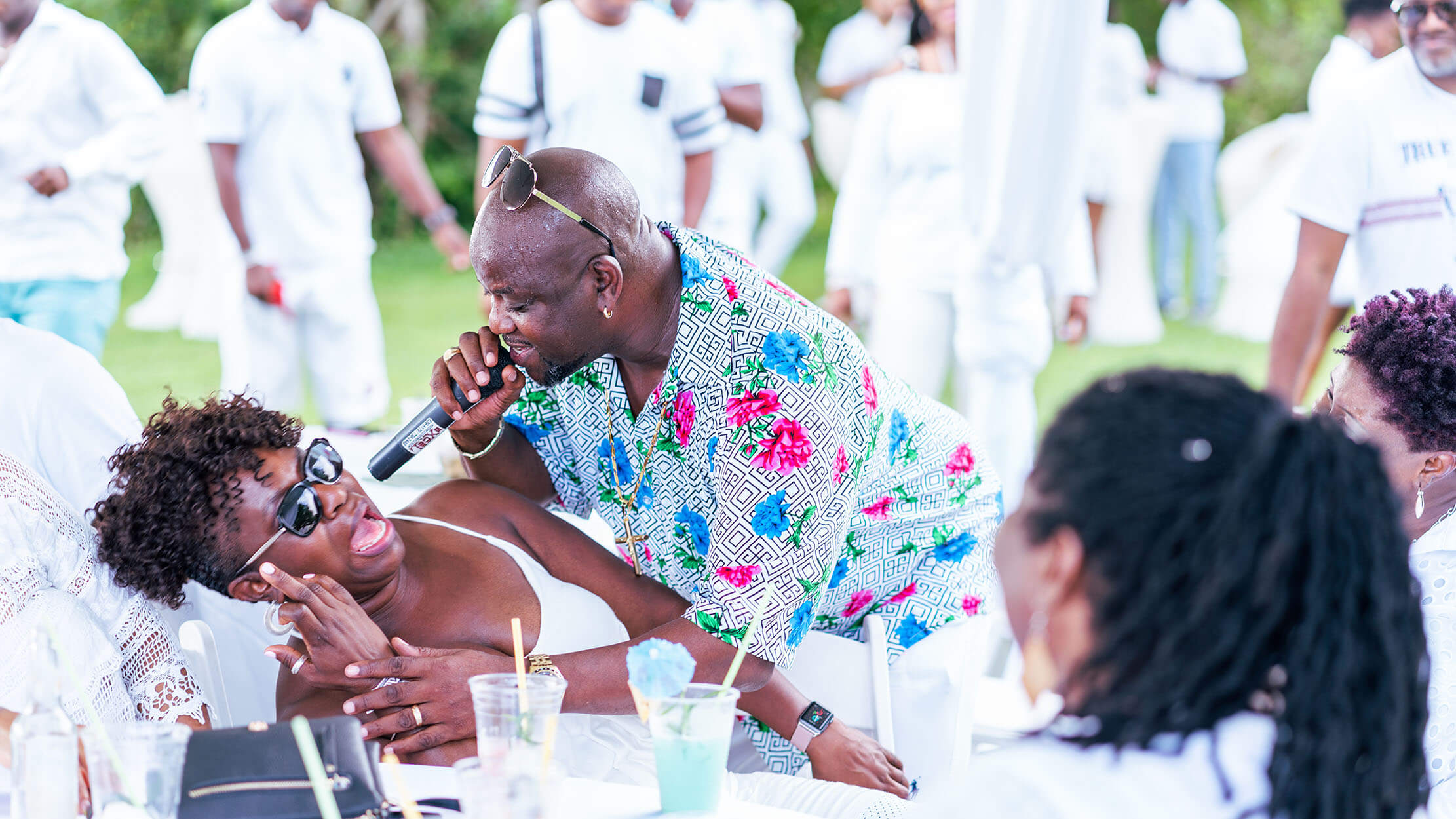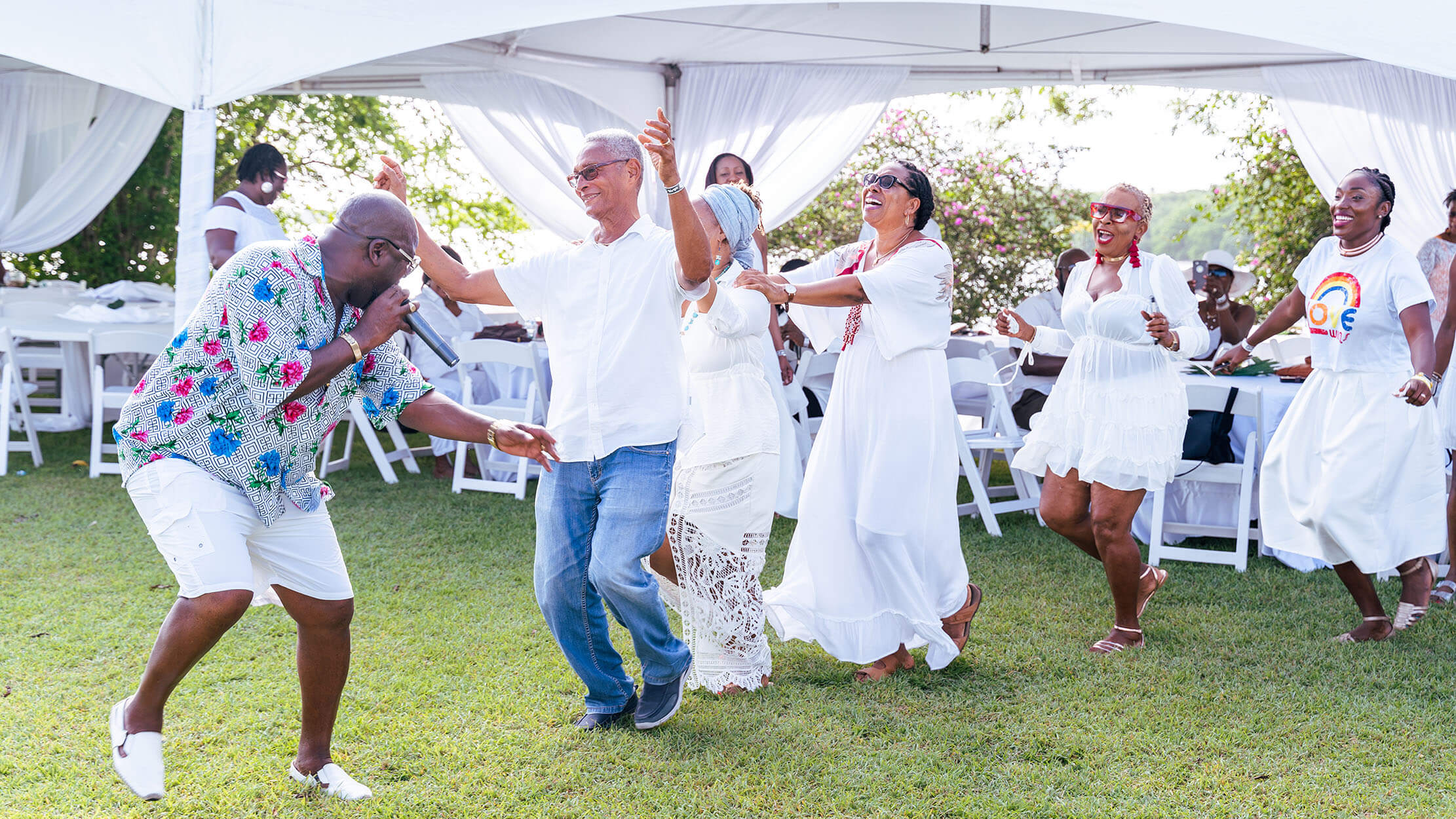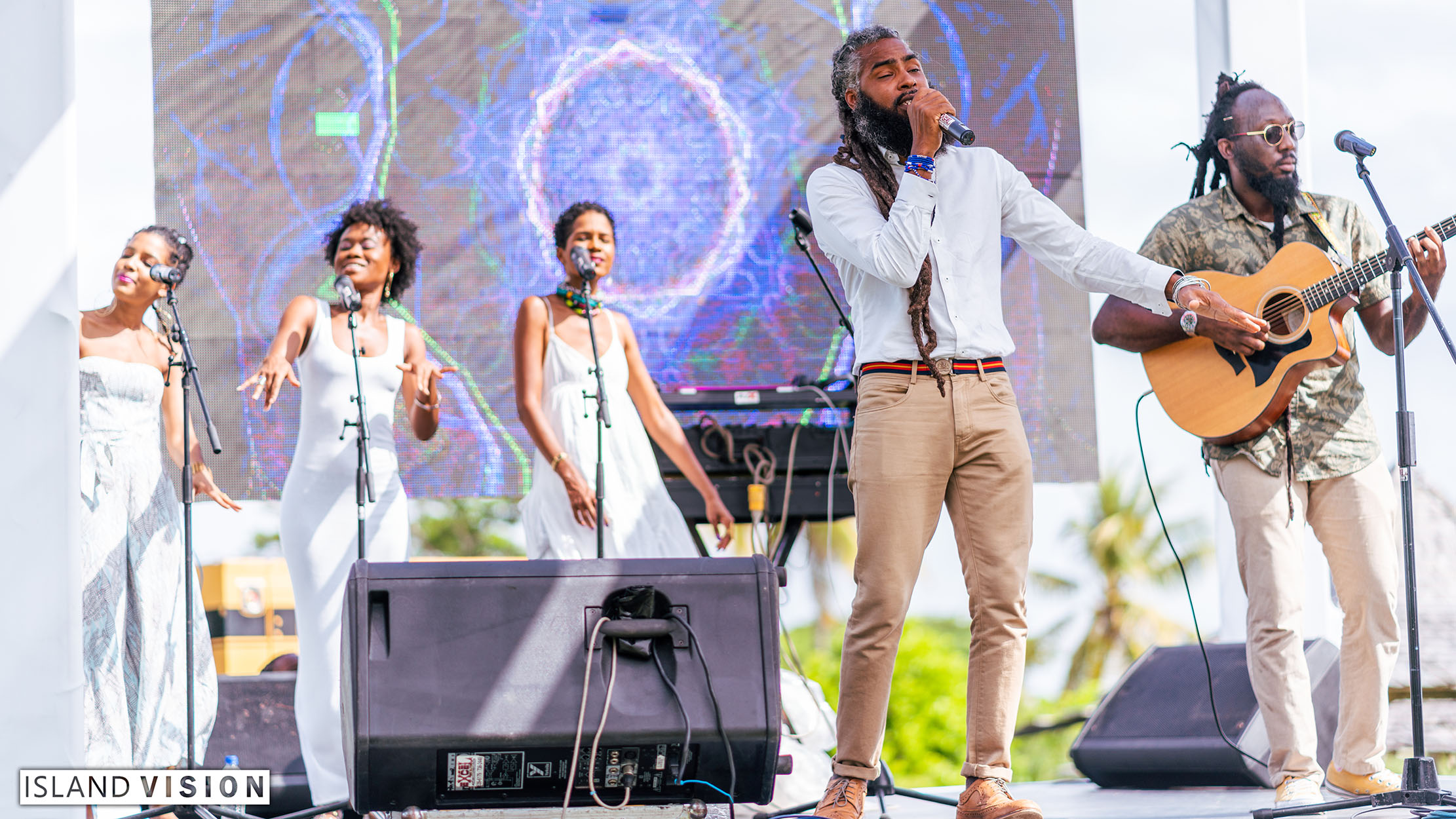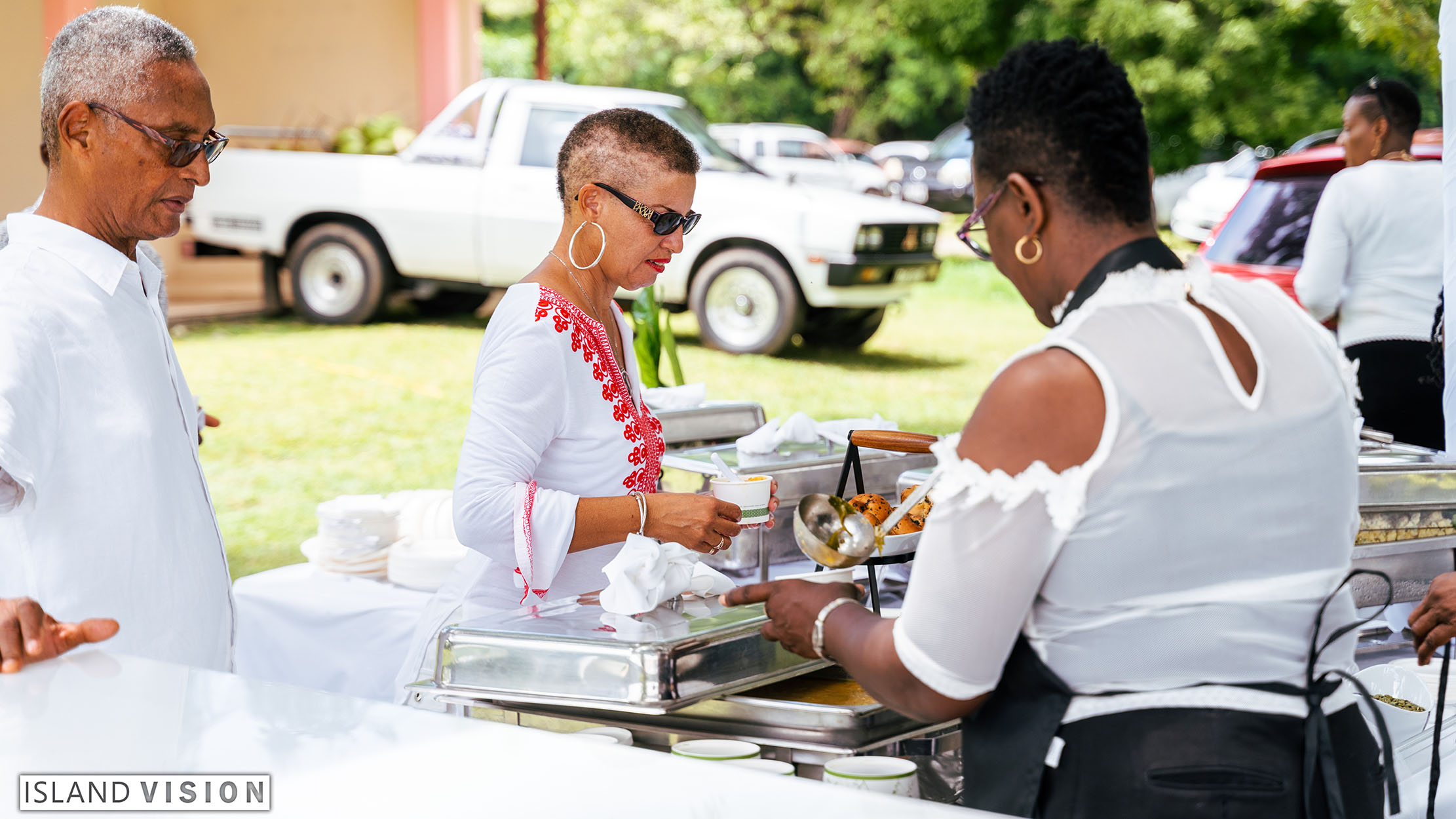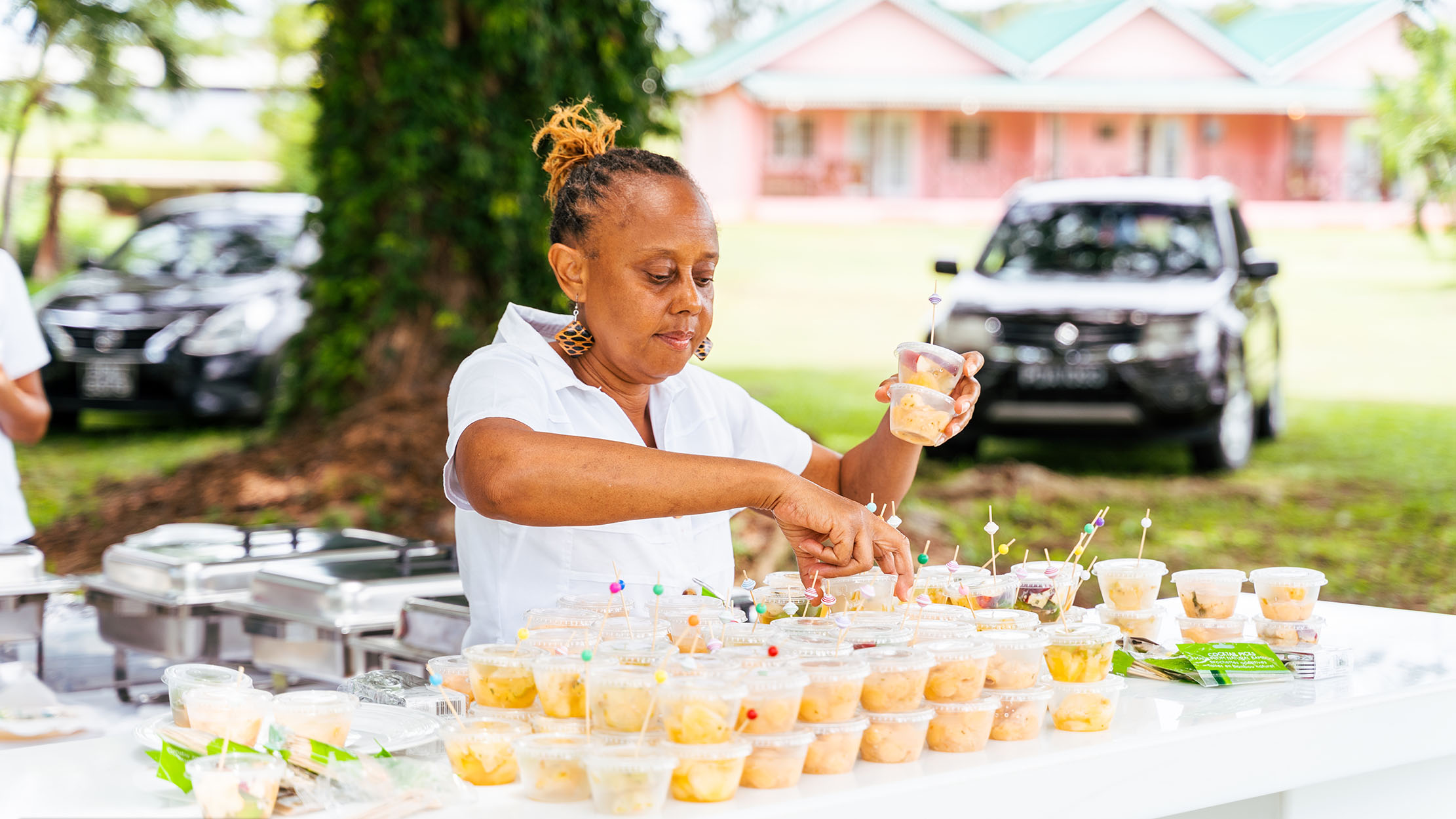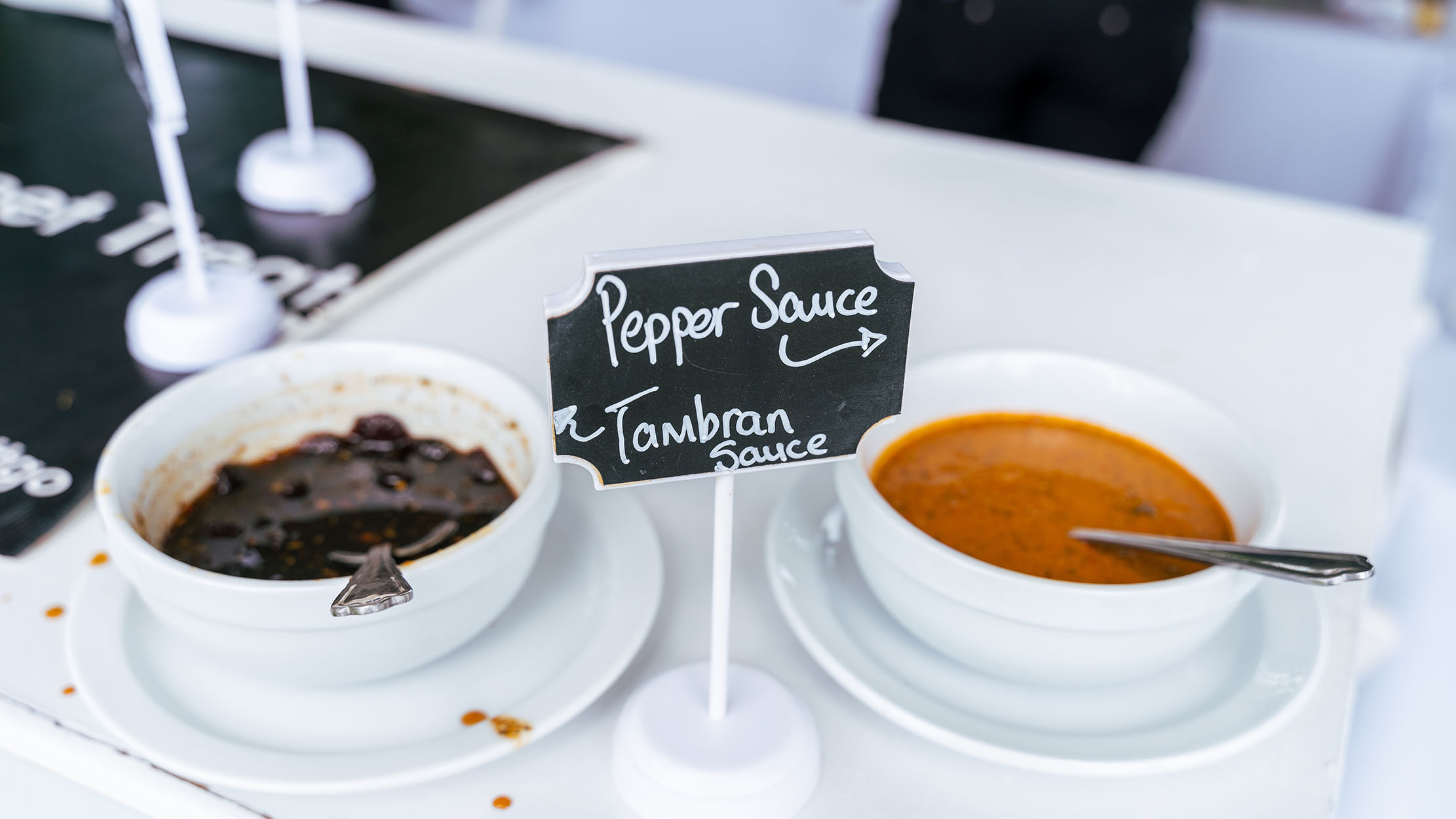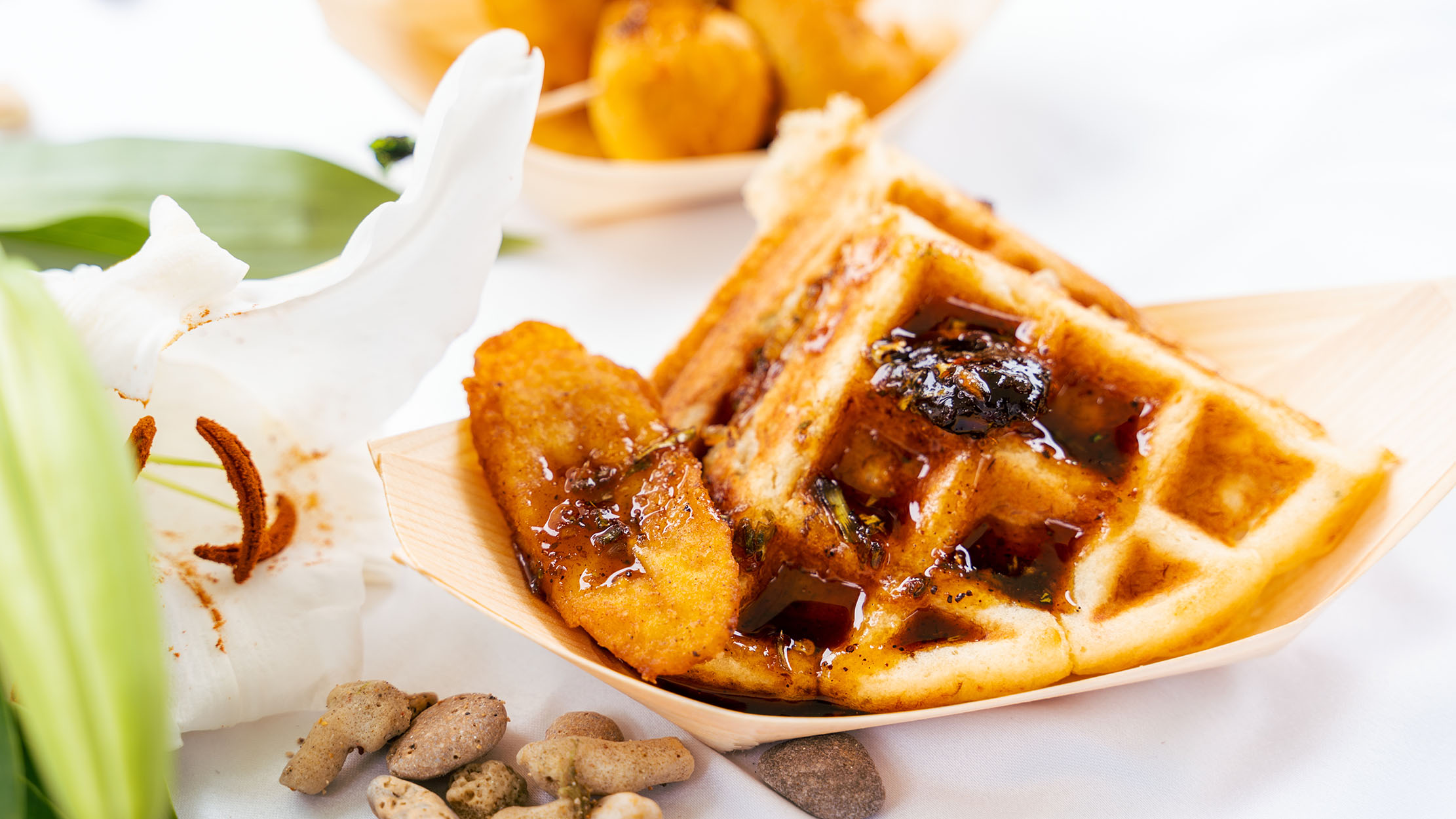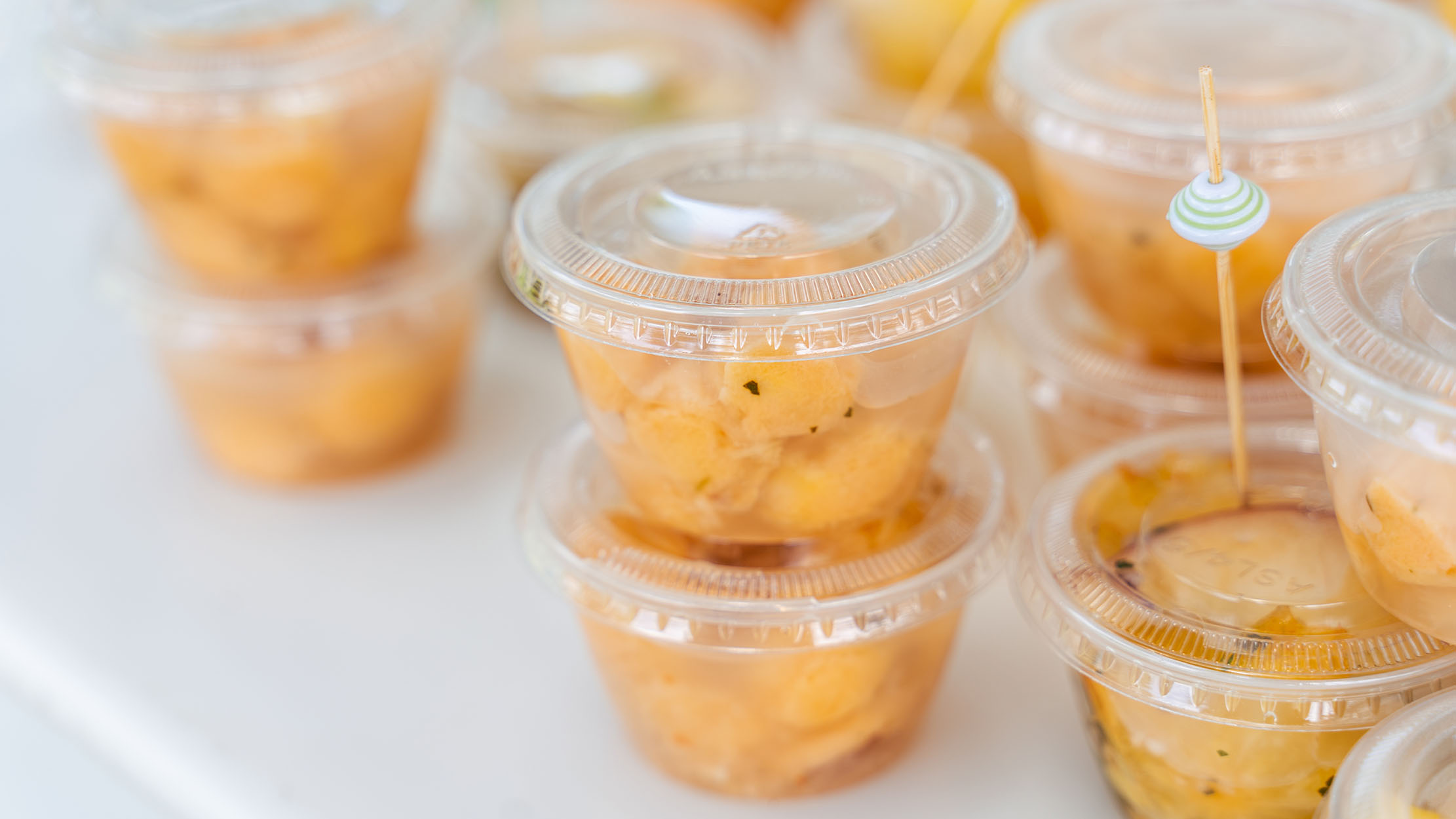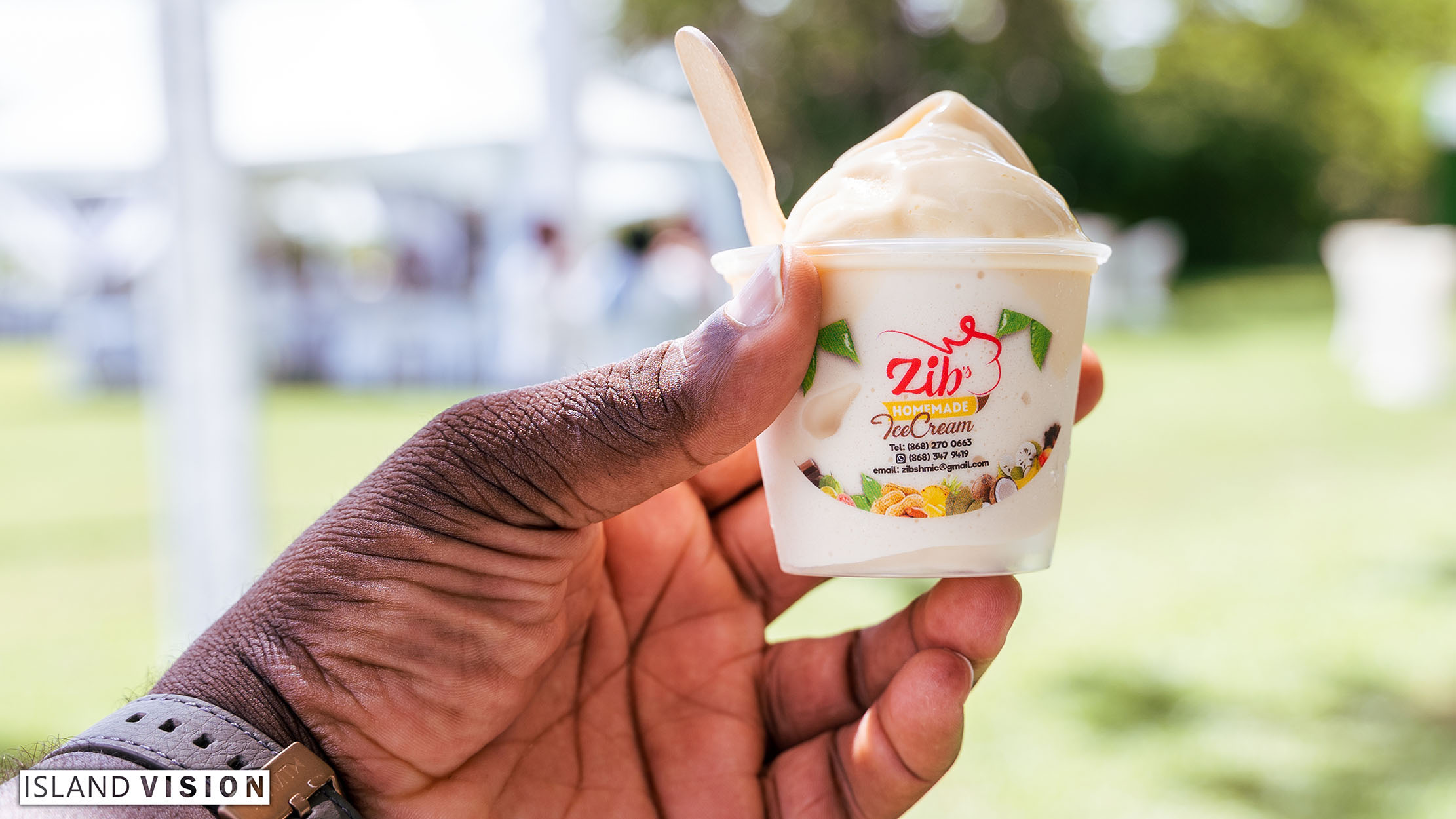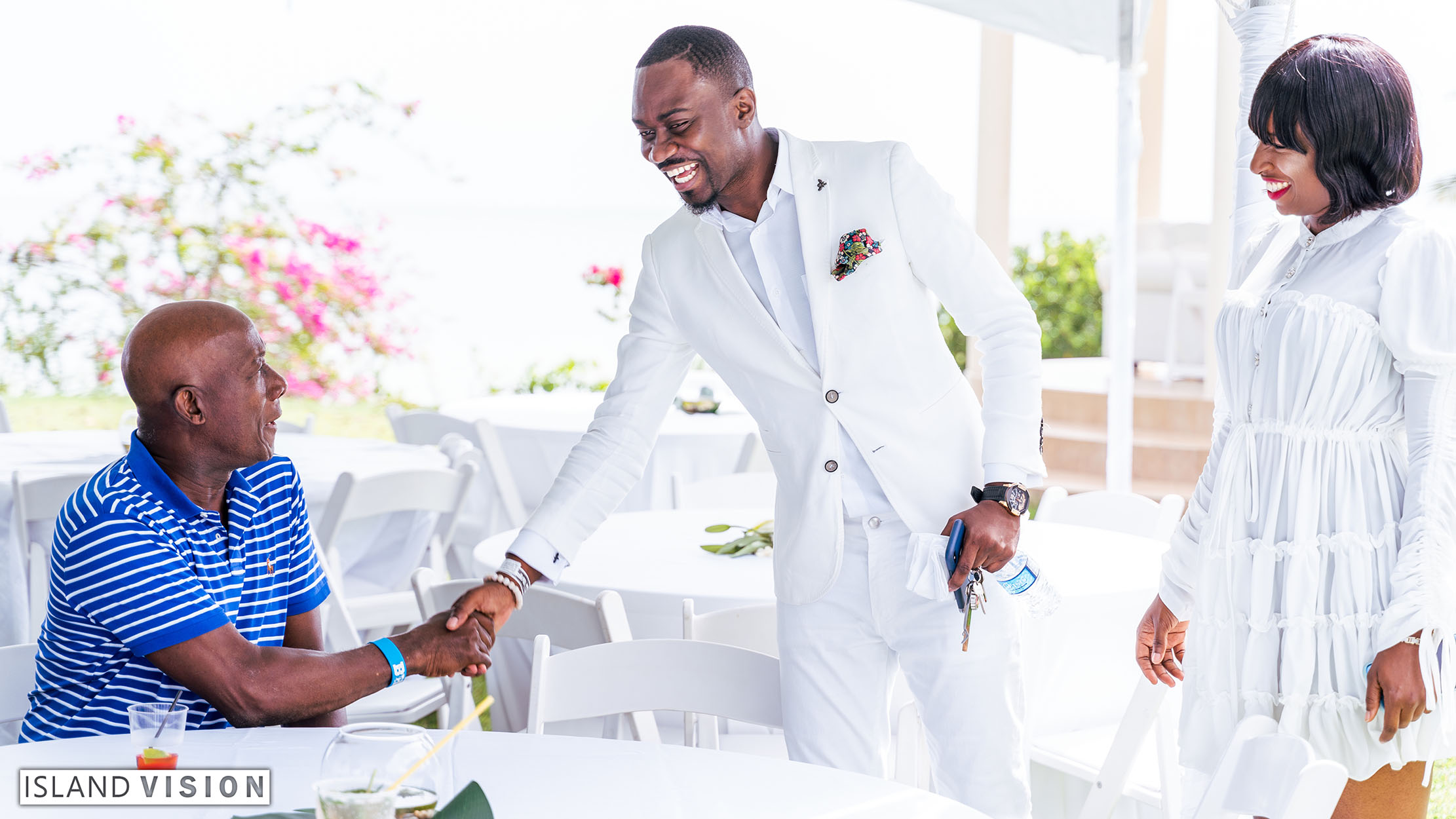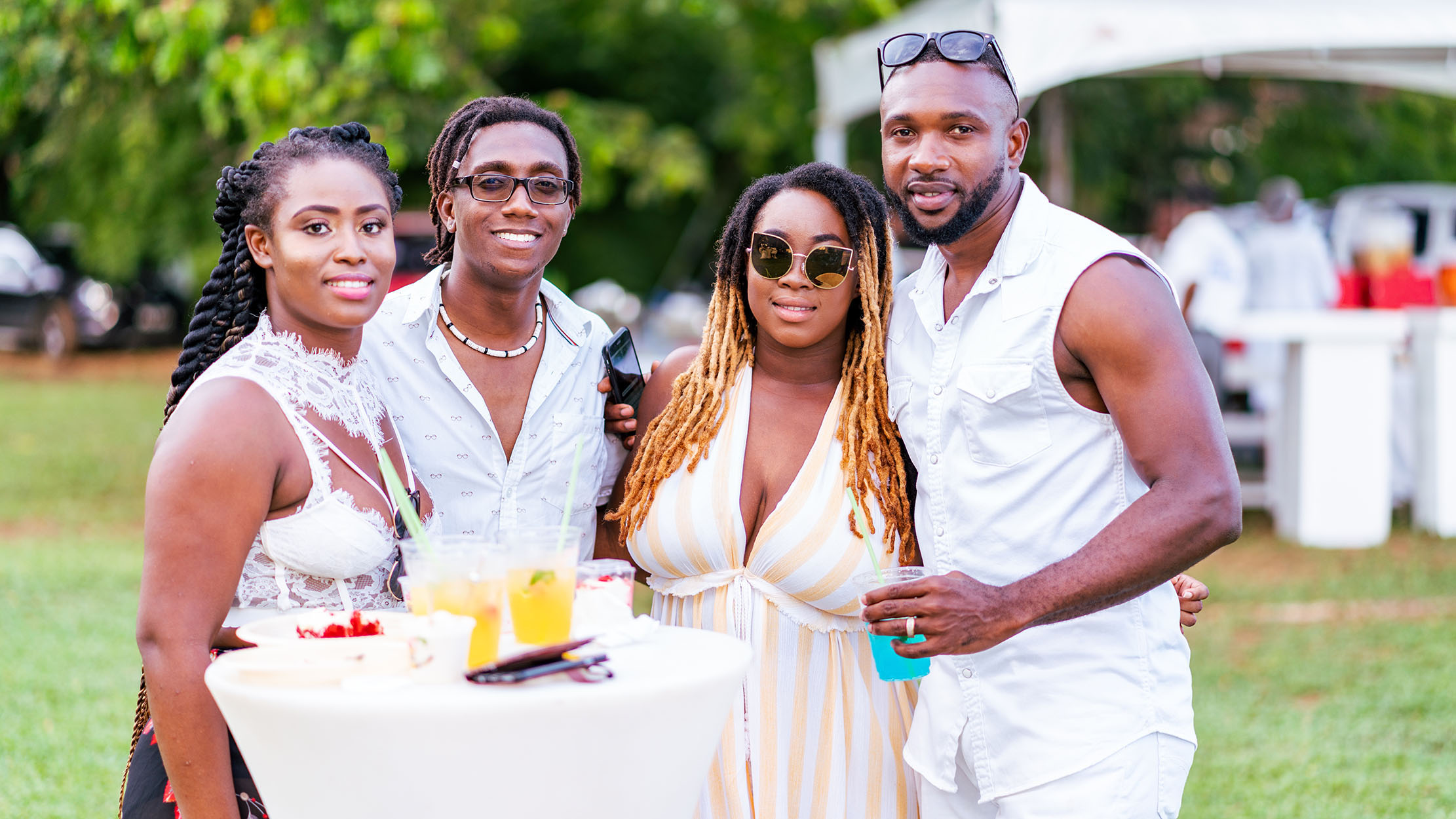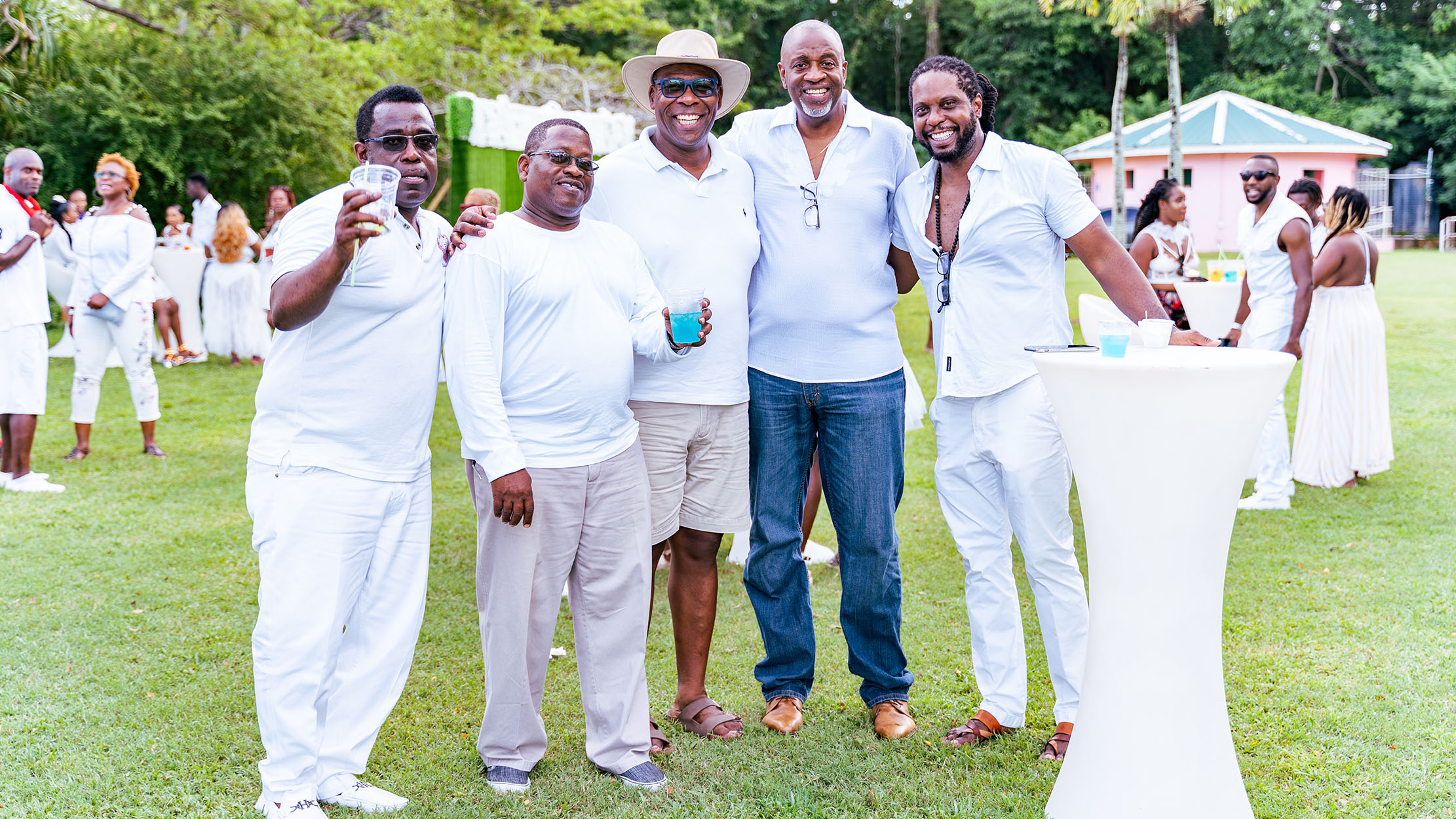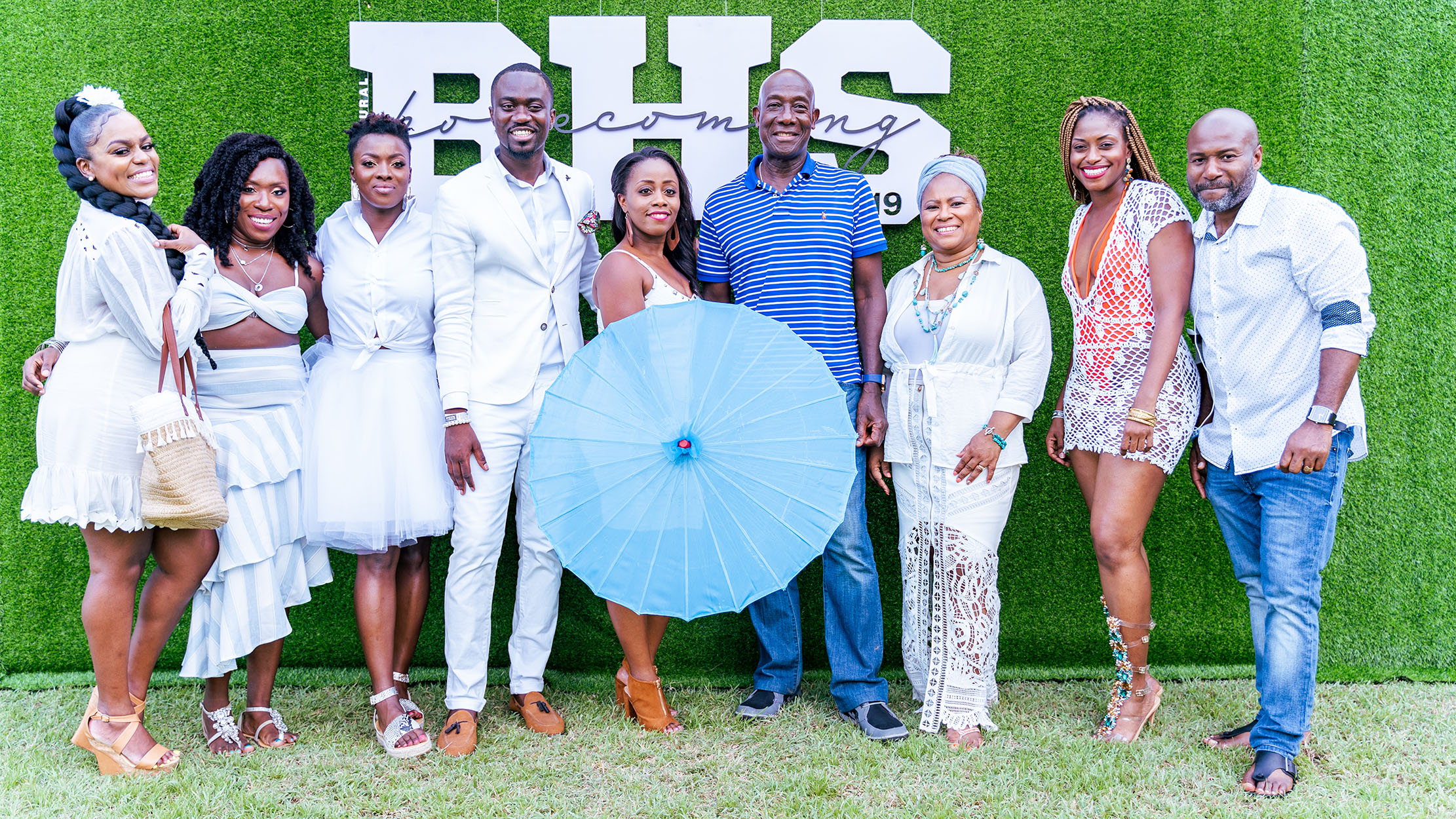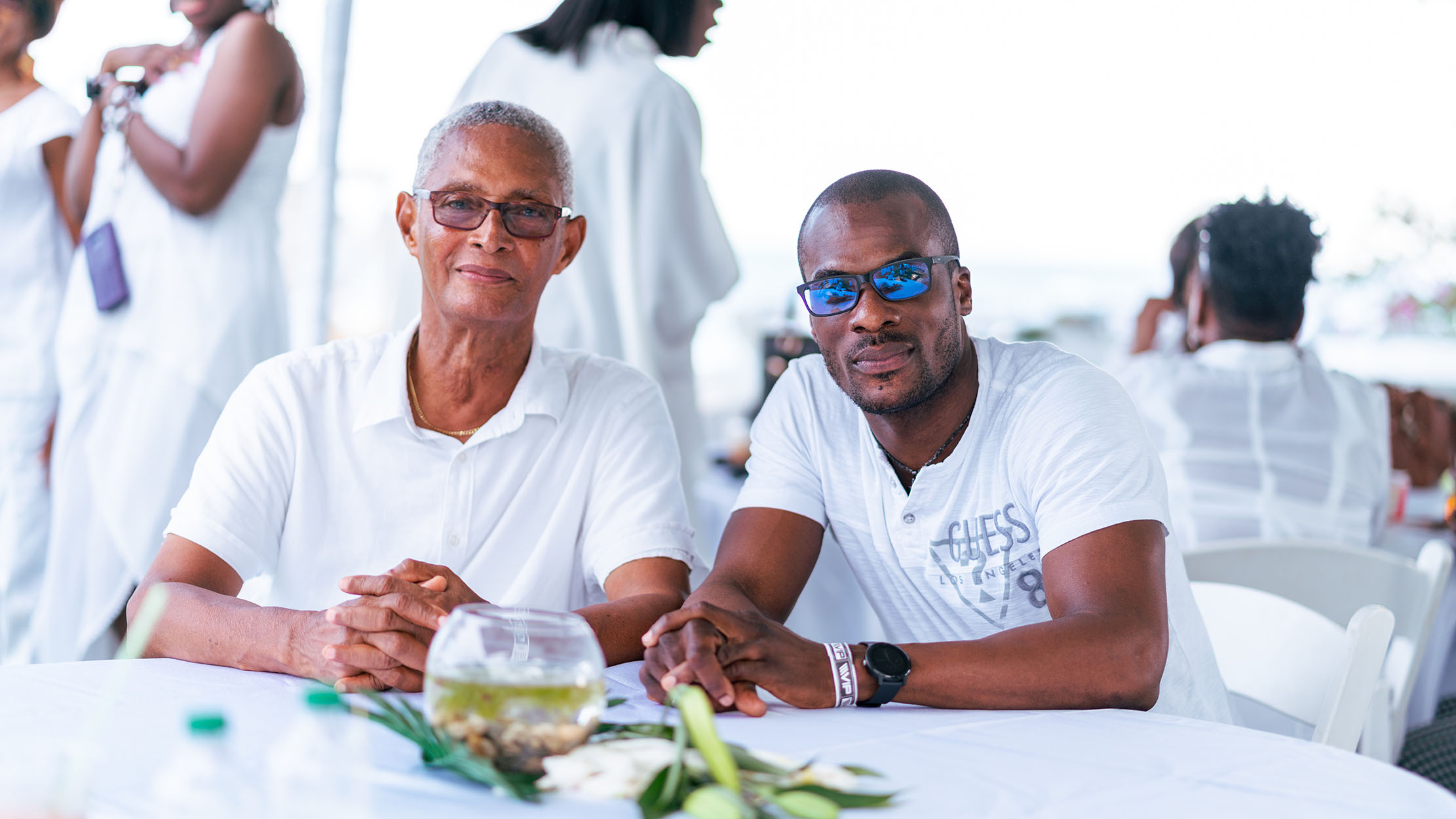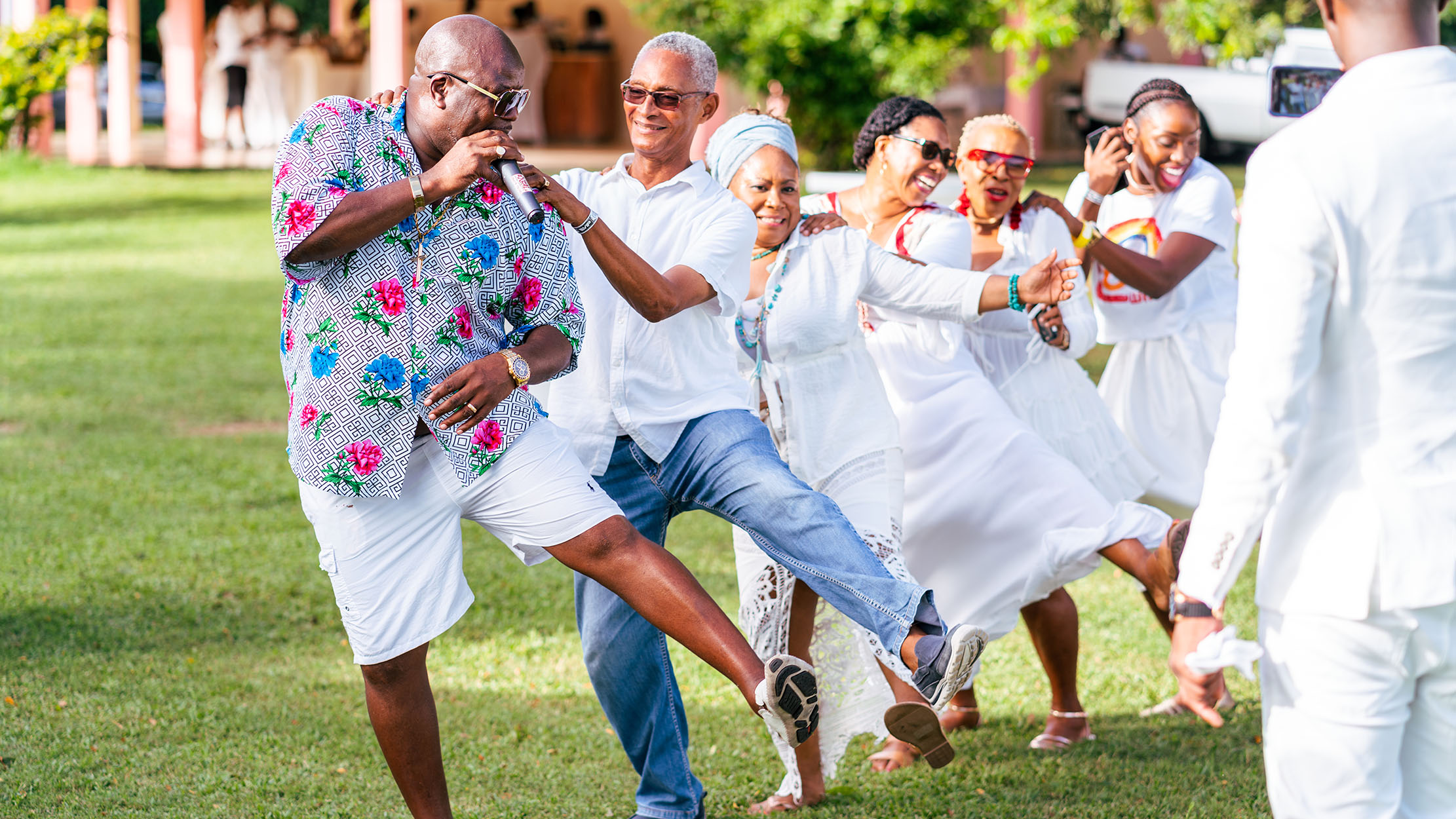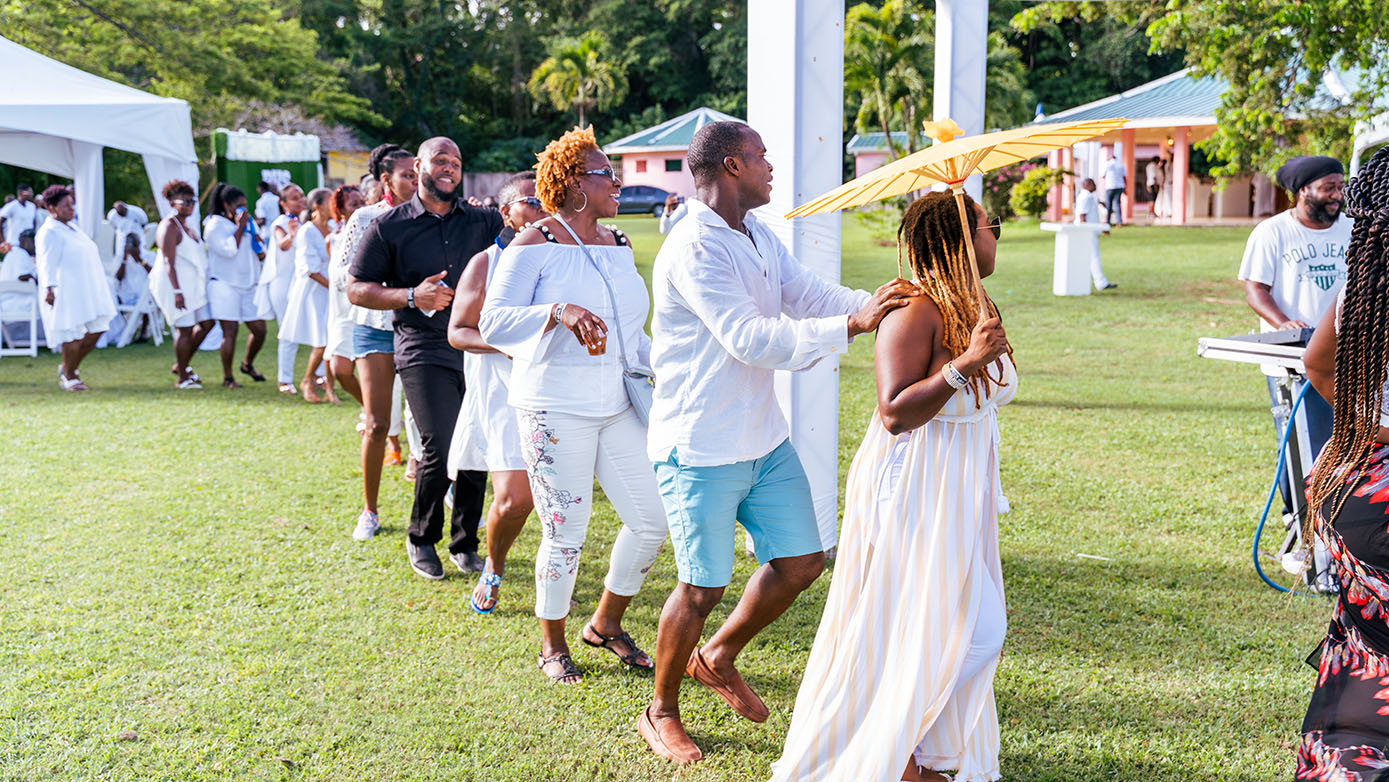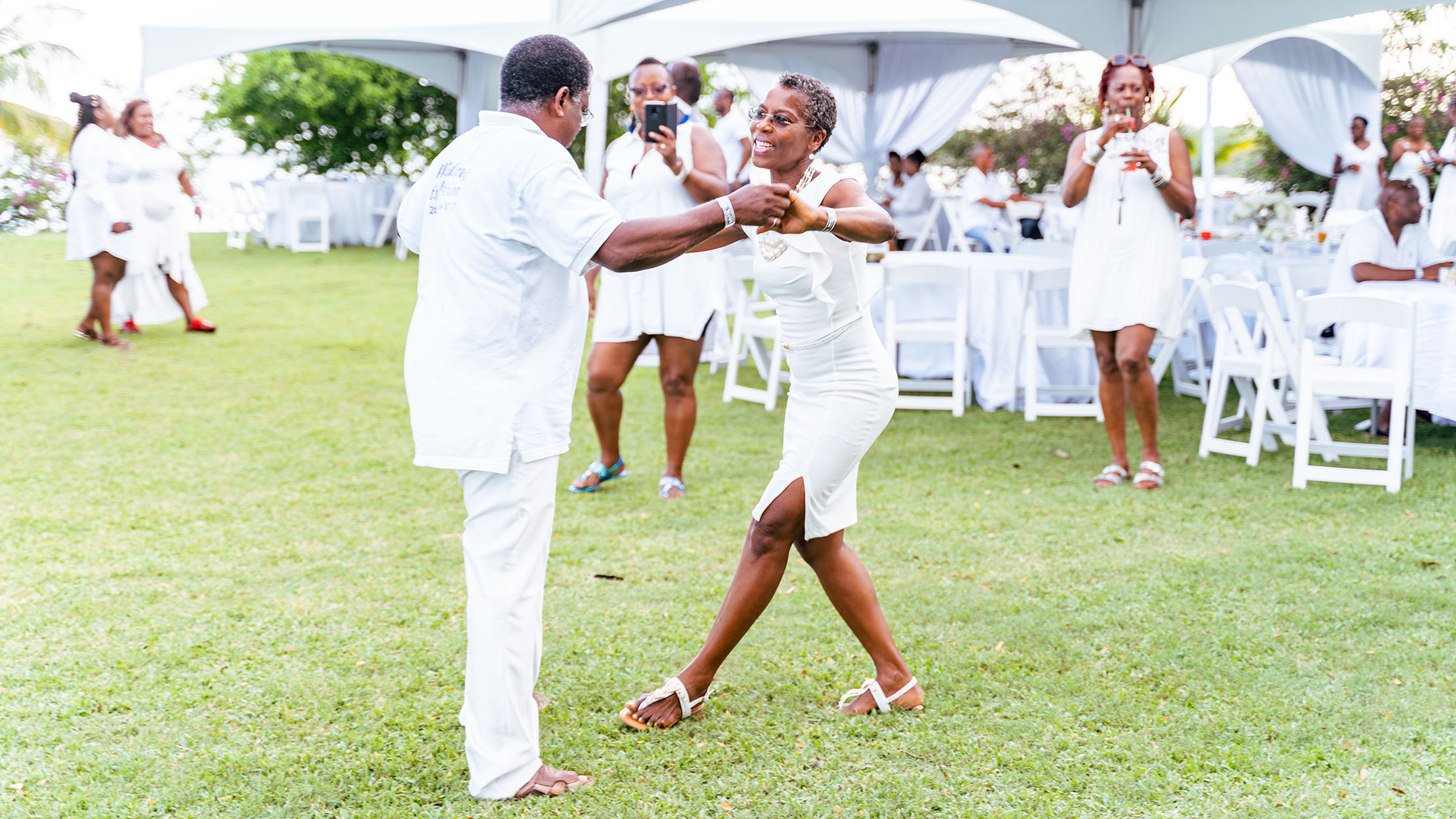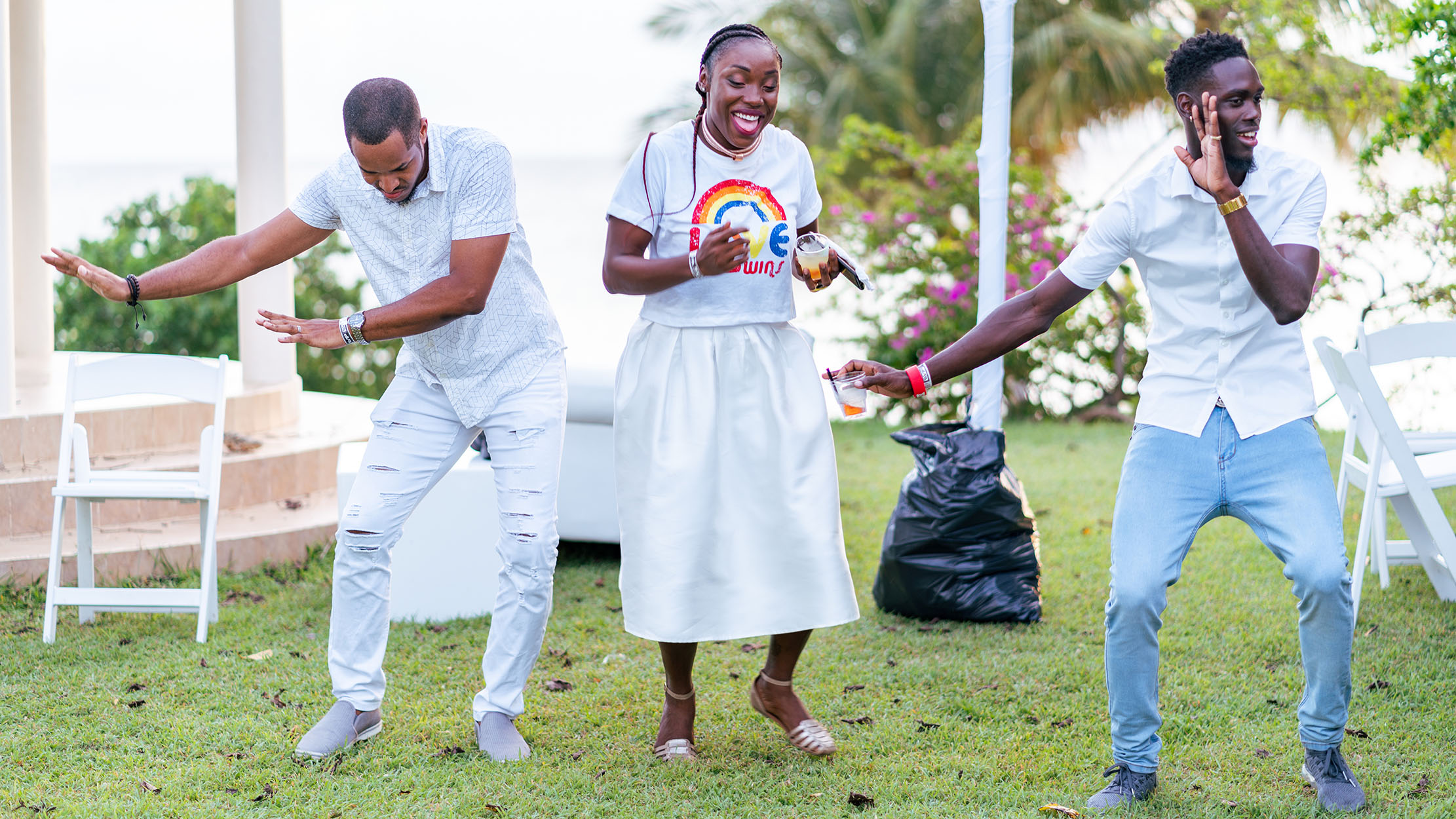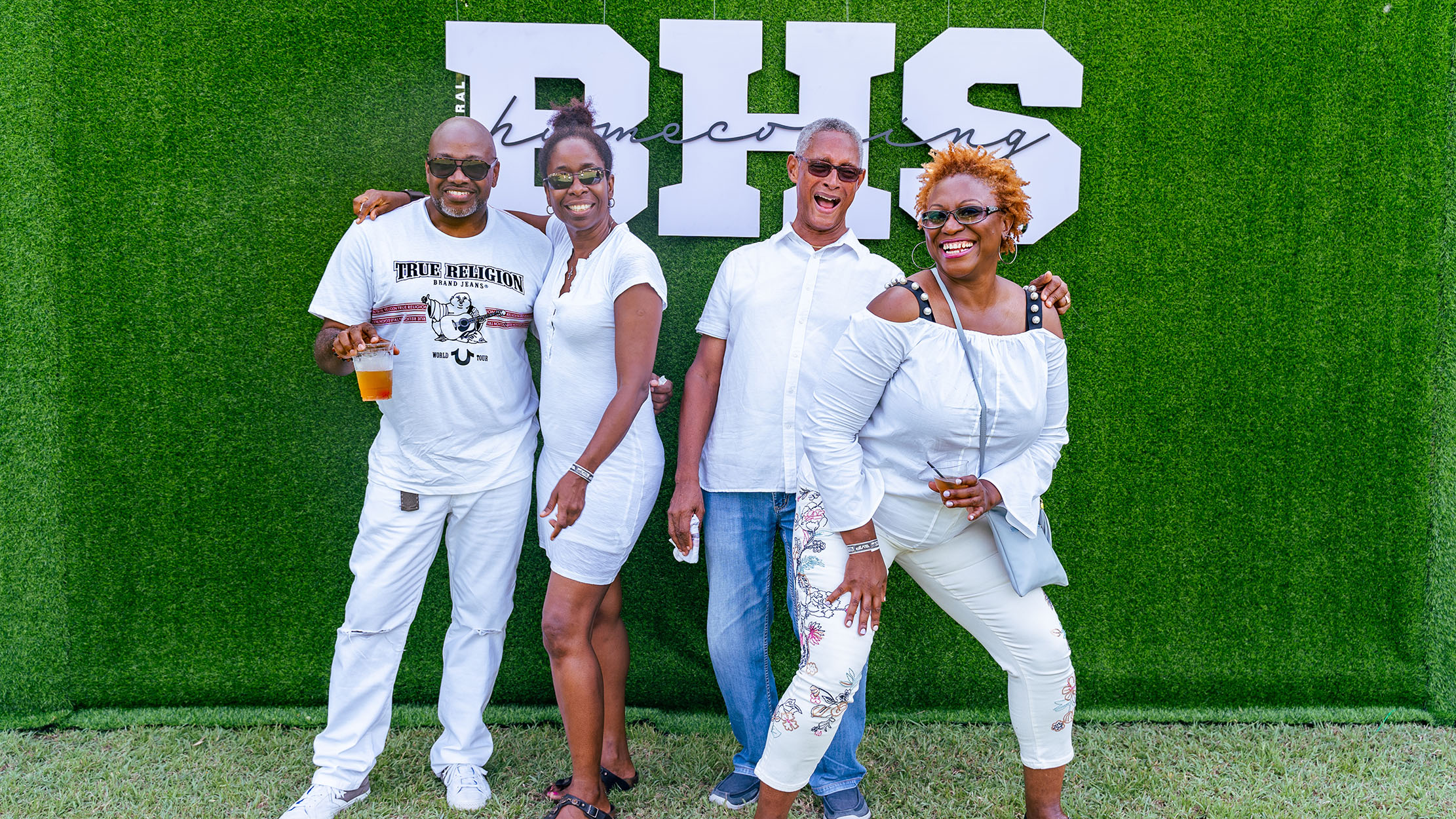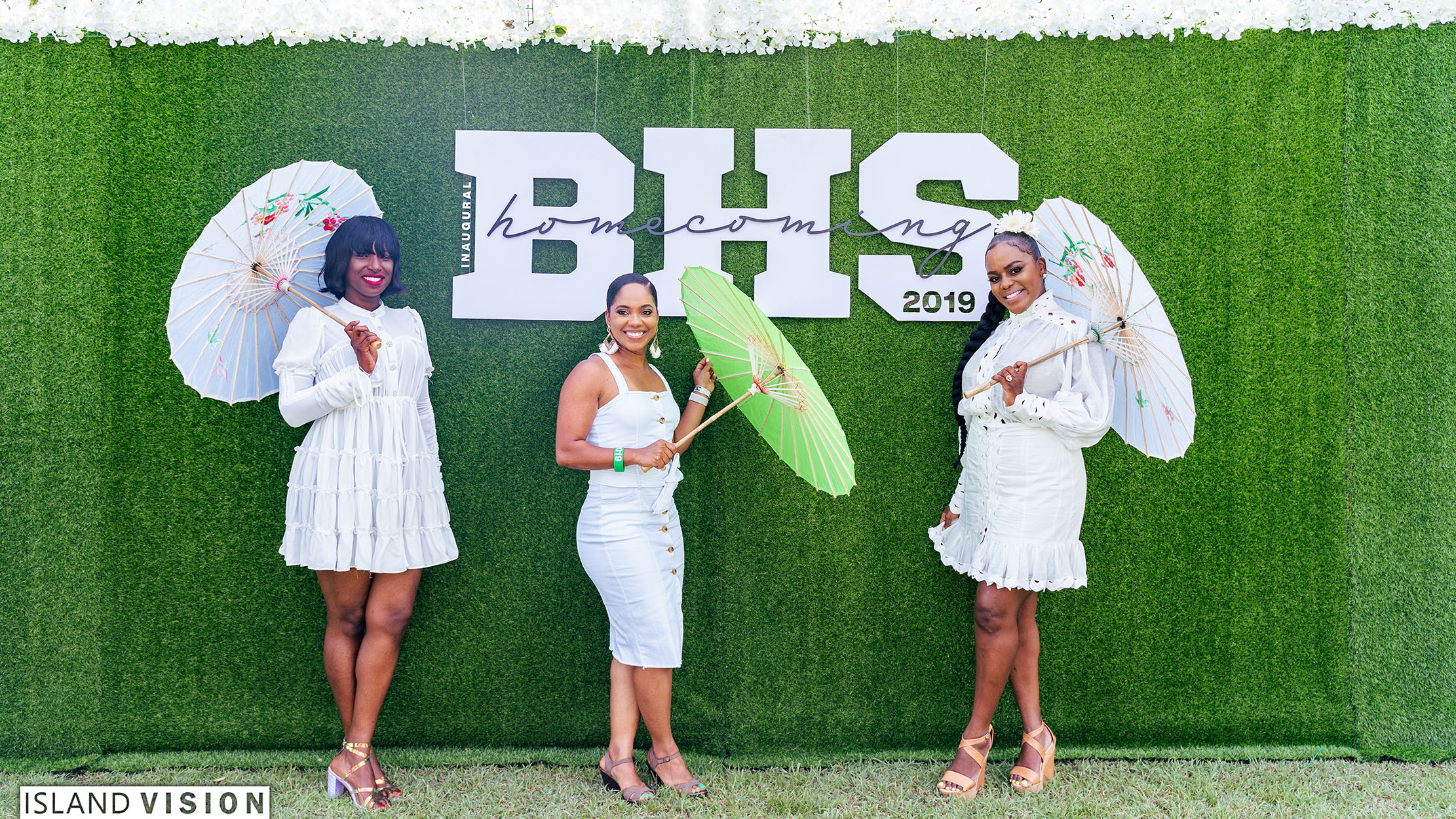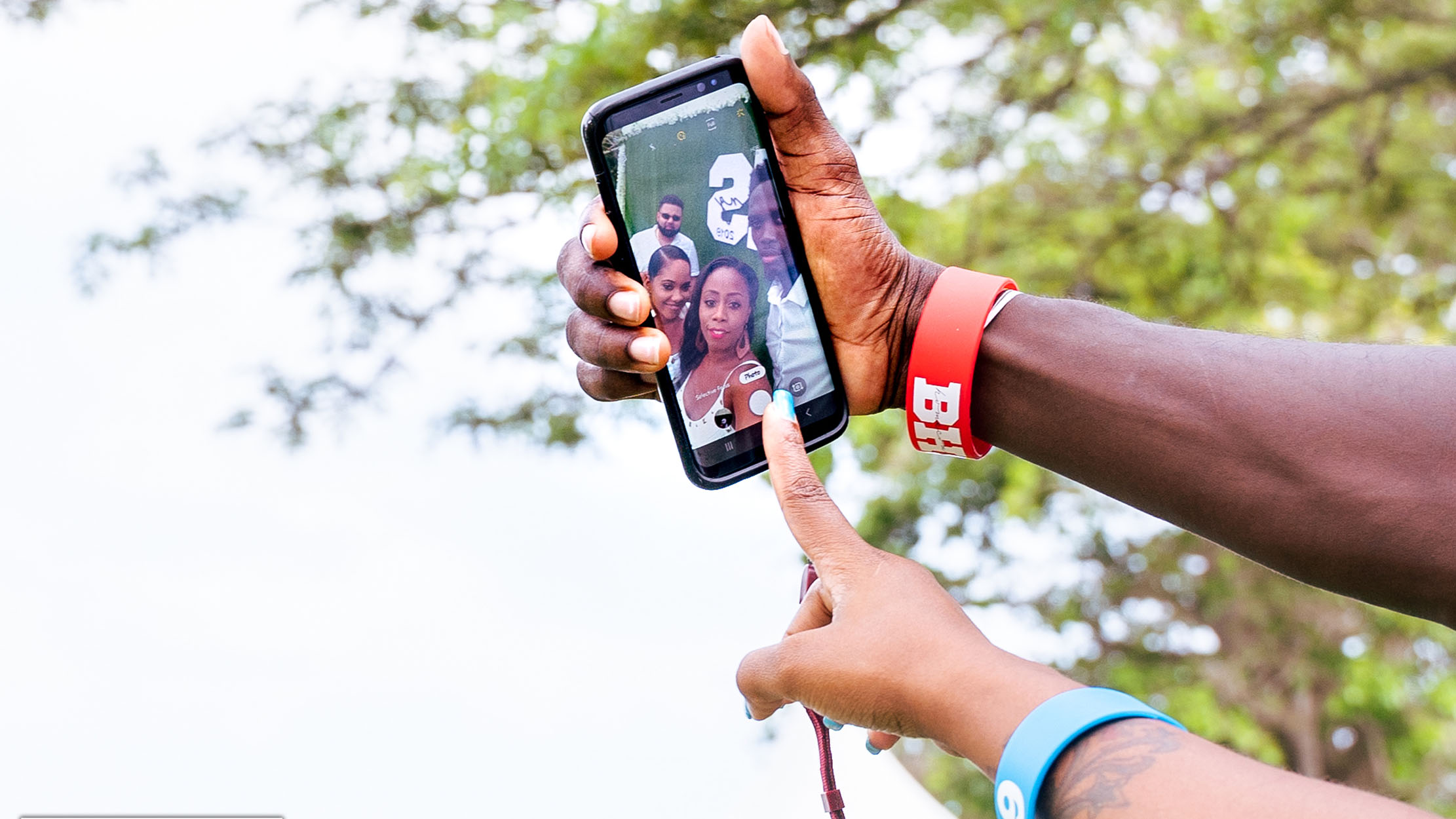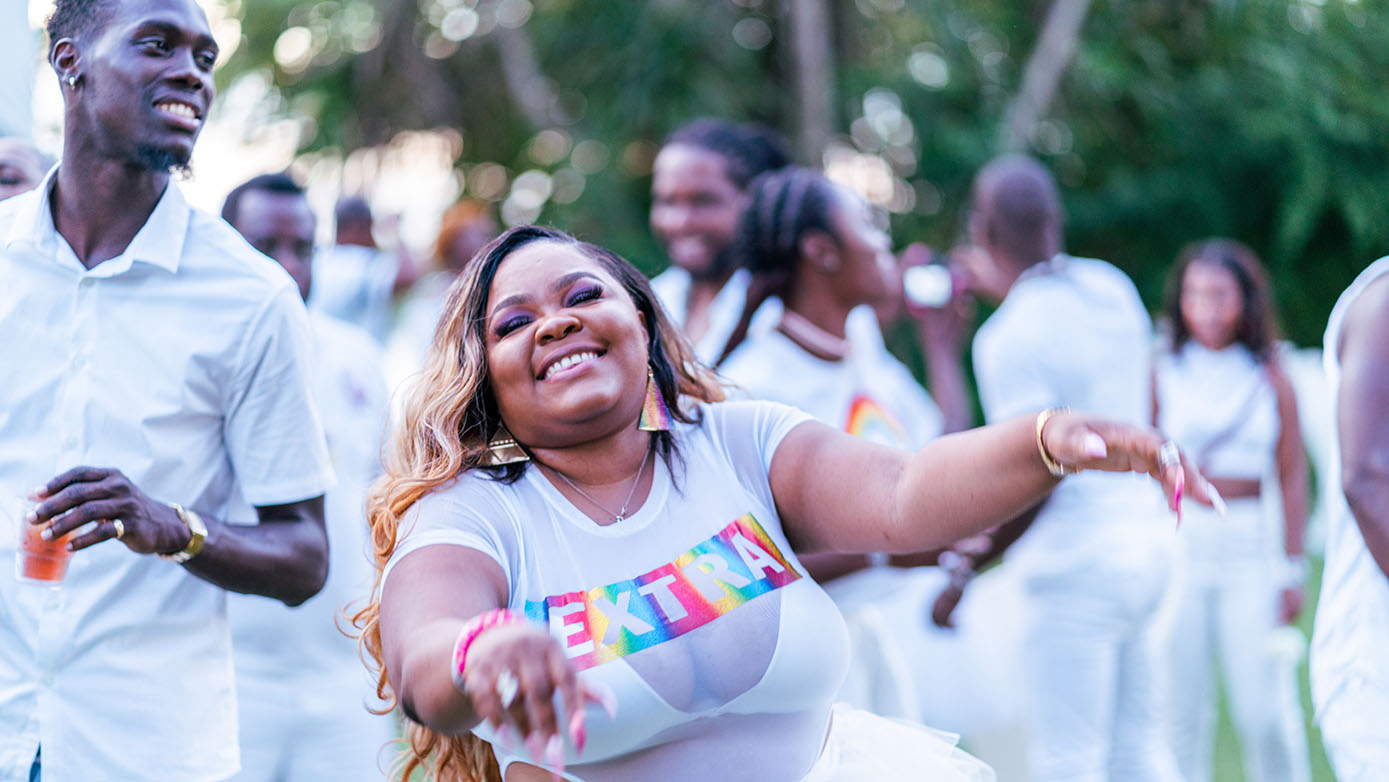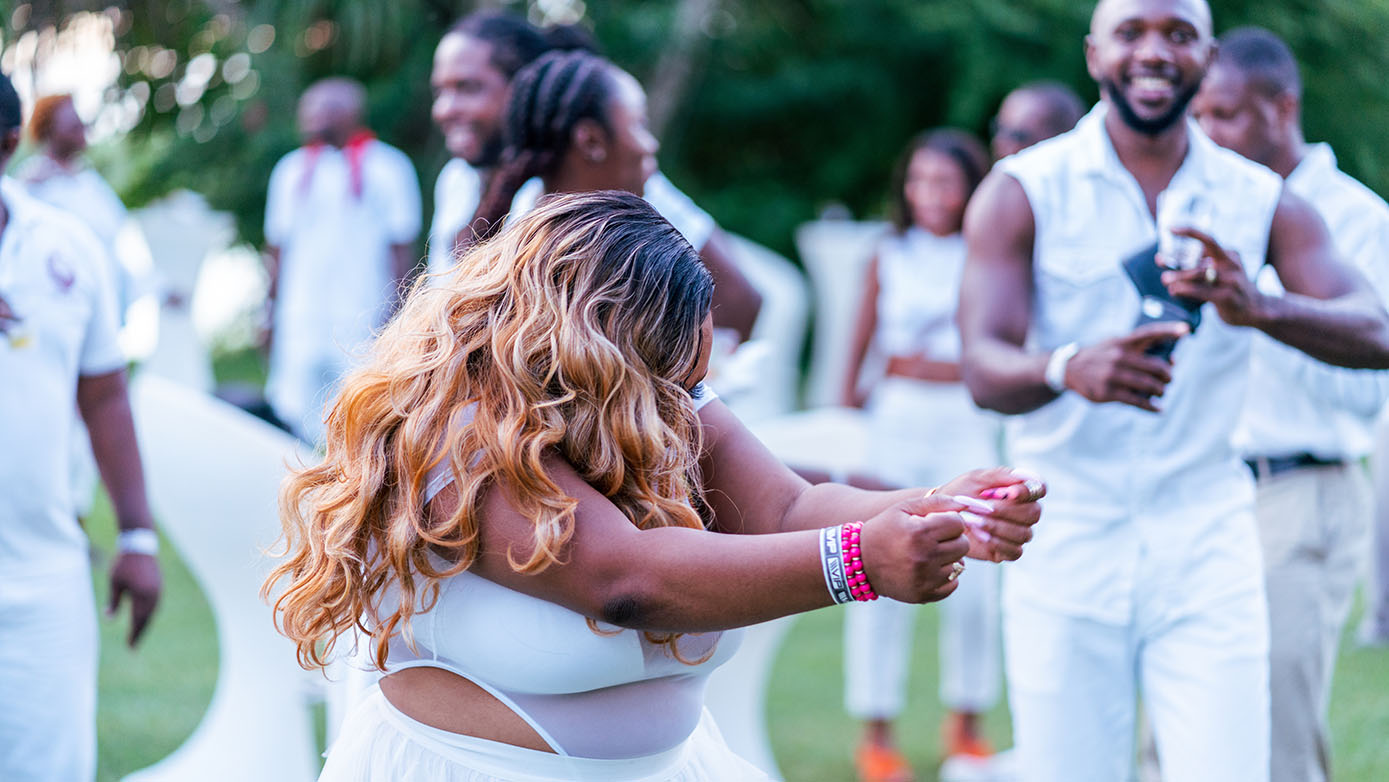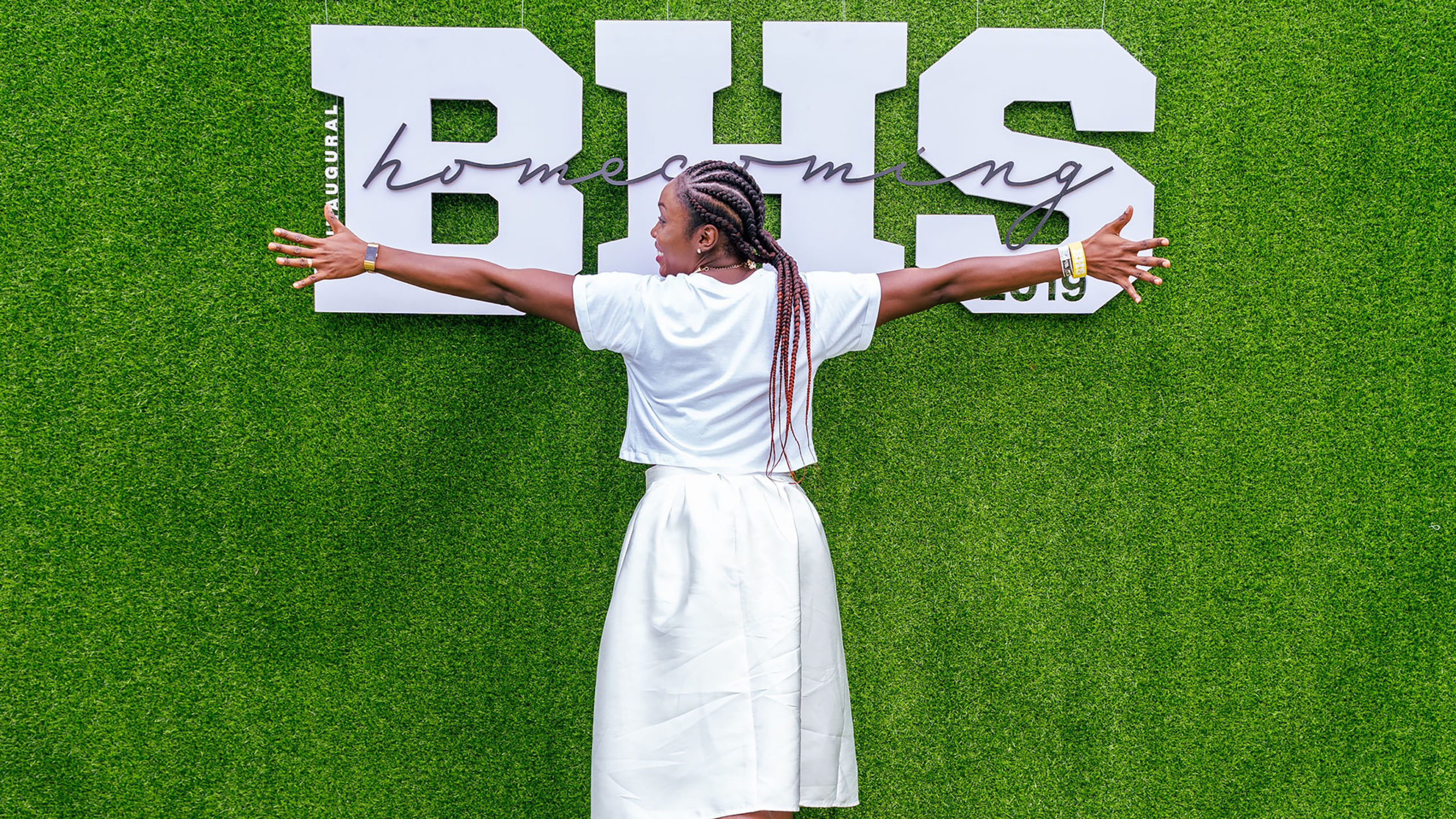 Bishopian for a Day (*$50)
Sunday, August 7th, 2022
|
2:00PM till. . .
Day three is called, Bishopian for a Day and will be held at the Dwight Yorke Stadium. On this day, we welcome all and sundry to participate in the legendary rivalry between and among our four houses that only BHS is known for.
*Alumni, as well as non-alumni, are encouraged to purchase house t-shirts at a cost of $200 for adults and $150 for children, as well as the entrance ticket which costs $50.