00

Days

:

00

Hours

:

00

Minutes

:

00

Seconds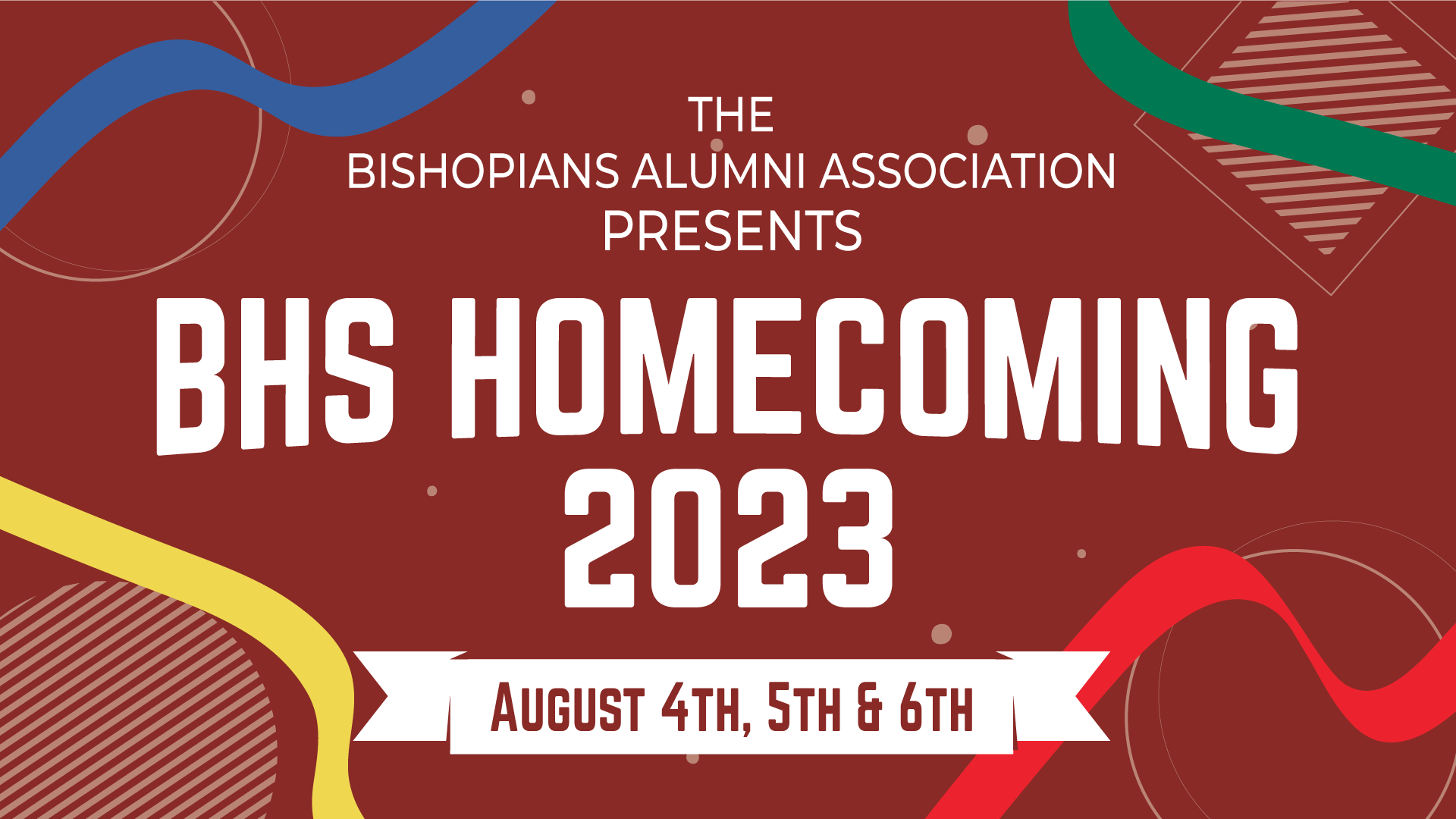 Welcome to the section of our website devoted to BHS Homecoming 2023. This year's installment will be the third of its kind since the first one in 2019 and the second since the COVID pandemic receded.
For a lot of our alumni, who were still not in a place to come to last year's edition, this is their third opportunity. As with the second one, it promises to be even larger and should attract a greater share of the Tobago diaspora, to include both the alumni of BHS as well as our friends and family from everywhere.
Your first job, however, is to RSVP as soon as possible. After that, please explore the rest of the site to learn as much as you can about the event. SEE YOU AT BHS HOMECOMING 2023!